I know talent when I see it.
So, it comes to me as no surprise that Blake Lively is on the cusp of stardom. Blonde, slender, leggy, and a face that I could nut on… Not to mention that she played a girl who couldn't keep her legs closed in Sisterhood of Traveling Pants (don't ask how I know that) and, well, who knows what she's willing to do for those flashing lights.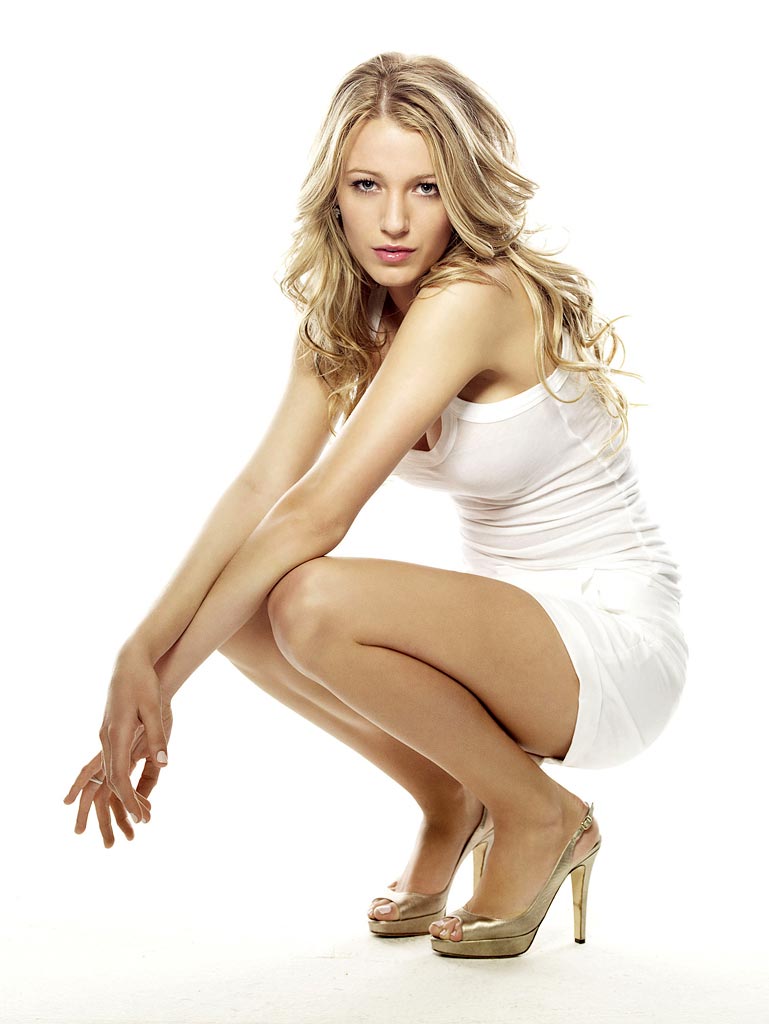 But great legs, a hit TV show, a role in an upcoming summer tentpole, and a new boyfriend weren't going to be enough to throw her into the deep end. It was going to take something more. Something salacious. Something like leaked nude photos?! Yeah buddy.
Blake Lively, of course, denies that those nudes that leaked Tuesday are her. Reps threatened to sue over the leak, and called those photos fake. But proof is in the pudding, baby. The hacker who leaked the original set of photos didn't take too kindly to Blake's lawyers calling them fakes — so he leaked some more. Fake or not, I love this #@$%ing creep.
via The Superficial
"Hey Hacker, I think they're fake as shit too. What else you got? I bet you couldn't hack Jessica Biel nudes! Or Jaime Chung! Or whoever else you think could use a career boost. God knows we've had enough Vanessa Hudgens leaks."
Hit the jump to see Blake Lively in all her glory (NSFW).
via Egotastic
Thanks to the concerted effort and detective work by some of the internet's most proactive pervs and bloggers alike, the mystery of whether or not these are fake has been solved.
Exhibit B: Same fake tattoos from the set of The Town
Yup, definitely her.
Now if only someone could tell me what body part this is supposed to be.